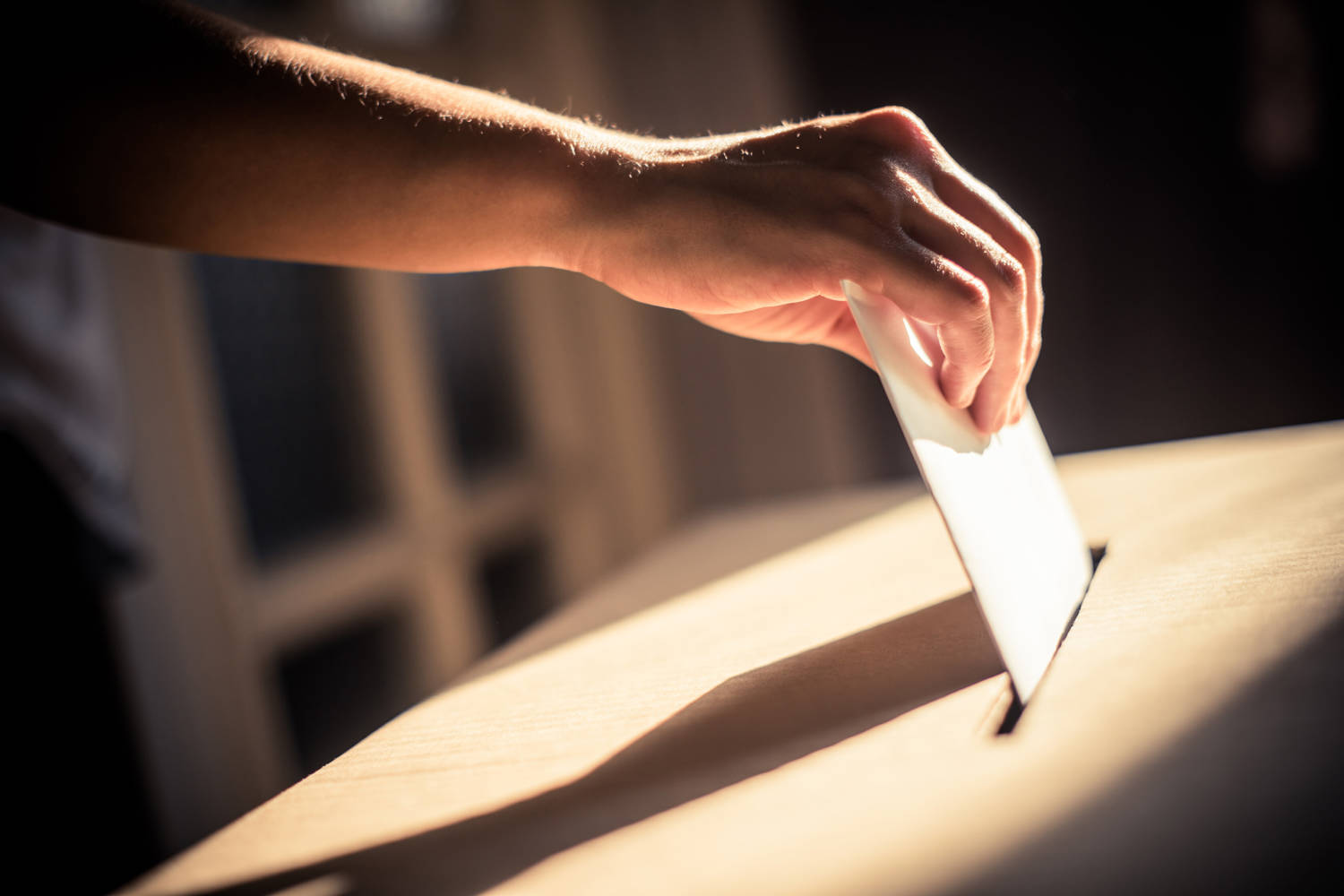 Migration from countries like Poland and Lithuania has been extensive since EU enlargement in 2004. While much attention is paid to economic aspects of what is overwhelmingly labour migration – in this breakfast seminar we turn to the political aspects, addressing the question: Do Central European diasporas matter for homeland election results?
During the seminar the authors of the book External Voting: The Patterns and Drivers of Central European Migrants' Homeland Electoral Participation will summarize their findings and elaborate on the ways in which migrants from that region engage in elections in countries of origin. This will be set in context of migrants' own perspectives on their reasons for choosing to vote or not to vote in elections back home. Comments will be offered by an expert in the field, drawing on extensive conceptual engagement with the theme of external voting and empirical cases from Southern America. This will be followed by a panel conversation and Q&A with the audience.
Speakers
Marta Bivand Erdal, Research Professor, Peace Research Institute Oslo (PRIO)
Ben Stanley, Associate Professor, SWPS University, Warsaw
Kacper Szulecki, Research Professor, Norwegian Institute of International Affairs (NUPI)
Vicki Finn, Post doc, University of Oslo
A light breakfast will be served from 8:30am.