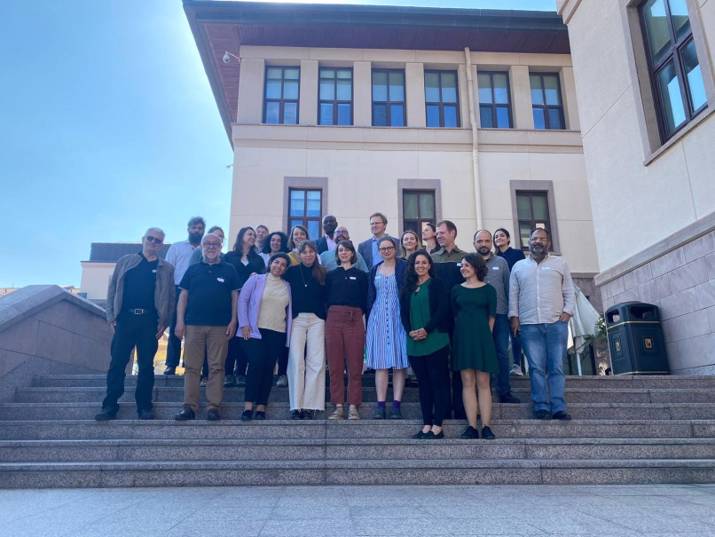 Successful MIGNEX consortium meeting in Istanbul, with inspiring discussion as the project members continue to build new knowledge on migration, development and policy.
After two years of virtual interactions, the MIGNEX consoritum finally met in person again. Discussions centred around completed data collection in 26 research areas in 10 countries - survey and qualitative data, as well as policy reviews in the same 10 countries.
To learn more, watch videos from MIGNEX team members, find links to publications, and keep up with the 60 publications on migration, development and policy which will appear in the coming couple of years on the project webpage.