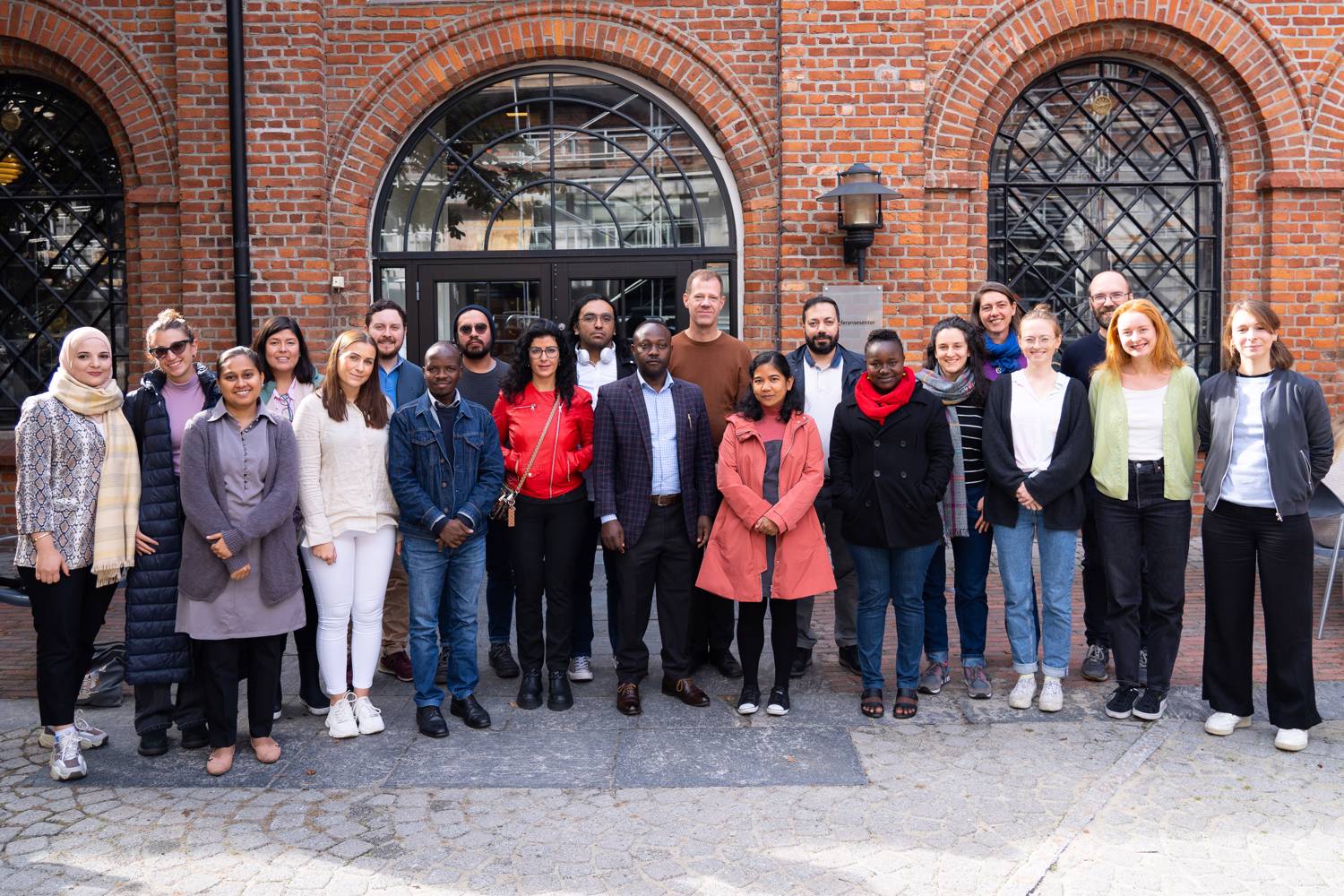 As part of the NORHED II project Partnership for Peace: Better Higher Education for Resilient Societies, PRIO hosted a PhD-level course in Ethnographic Fieldwork Methodology.
The NORHED II project enabled PRIO to host students from Universidad de los Andes (Colombia), Makerere University (Uganda) and Birzeit University (Palestine). Together with students from a range of European universities, they explored practical and principled concerns that arise from pre-fieldwork planning to post-fieldwork representation of data.
While the course has been taught since 2011, participation of students from around the world – who are positioned differently in terms of for example access, ethical dilemmas and questions of representation – contributed to substantial mutual learning. This course also worked in combination with the survey methods in migration research course held the preceding week, with some students taking parts in both.