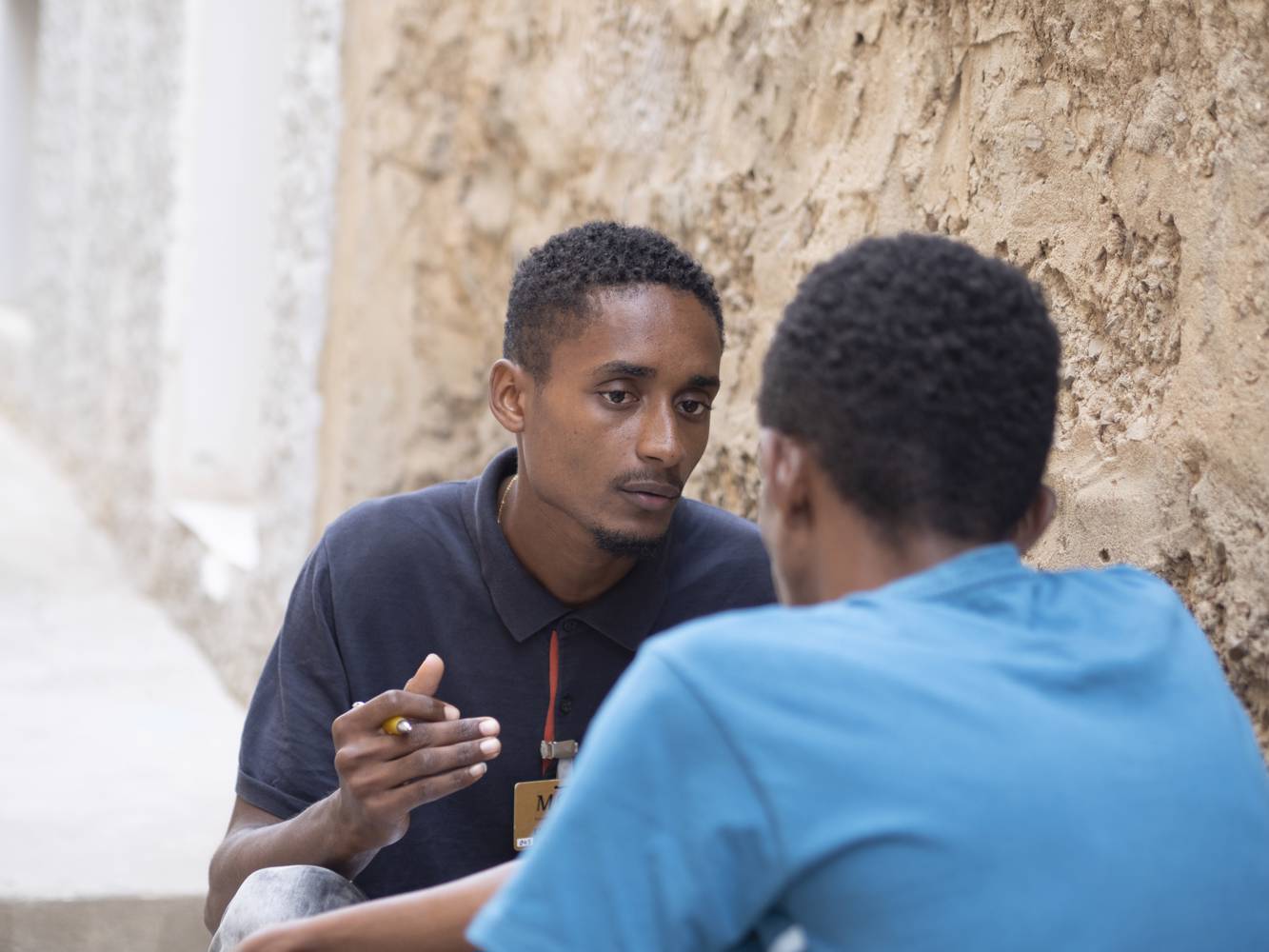 PhD-Level Course now open for applications.
PRIO invites applications for this three-day course, which will be taught in person in Oslo in October 2023. The application deadline is 31 May.
This PhD-level course provides broad training on survey research methods, with an emphasis on applications in migration research. It spans all stages of survey research, from research design to communication of results, reflecting the view that each step is potentially decisive for overall quality and impact.
The course is taught by Research Professor Jørgen Carling (PRIO) and PRIO Global Fellow Jessica Hagen-Zanker (ODI). It is designed to suit participants with diverse levels of previous knowledge and different needs in their own research. Under each topic, participants will be sensitized to the considerations, dilemmas, and options that will enable them to pursue relevant topics in greater depth on their own. The course draws upon the two lecturers' research experience over the past two decades, including the ongoing projects MIGNEX and FUMI.
Teaching will take place in person at the Peace Research Institute Oslo (PRIO) in Norway, 18-20 October 2023.
Application deadline: 31 May 2023.
See full announcement and application form.
Download outline of the course:
Survey methods in migration research 2023.pdf
There is no tuition fee, but participants must cover their own travel and accommodation costs. The course is co-funded by the NORHED II project, Partnership for Peace: Better Higher Education for Resilient Societies, whic includes the African School of Economics (Benin), Makerere University (Uganda), Mekelle University (Ethiopia), Universidad de los Andes (Colombia), and Birzeit University (Palestine). Other than the support for participants from these institutions, PRIO cannot offer, or advise about, financial support for participation.