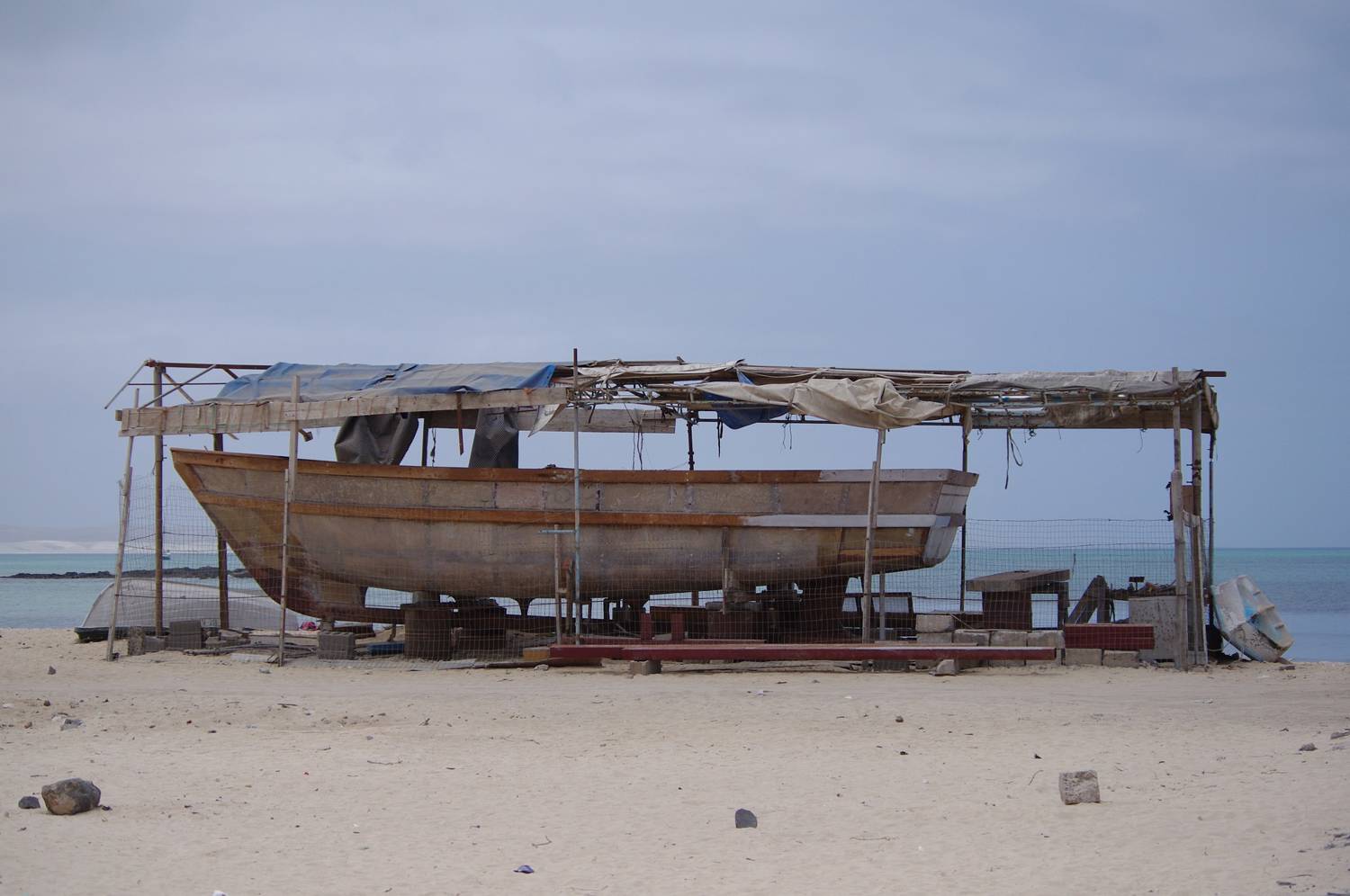 As a part of the EU funded MIGNEX research project, researchers across 9 consortium member institutions in Africa, Asia, Europe and the Middle East are analyzing new data on the connections between migration, development and migration management. The data sources include policy reviews, key informant interviews, focus groups, and a large-scale survey with more than12 000 respondents across 25 research areas in 10 countries.
MIGNEX – Aligning Migration Management and the Migration–Development Nexus
MIGNEX is one of the largest-ever European-funded research projects on migration. The six-year project (2018-2024) is carried out by a consortium of nine partners: Peace Research Institute Oslo (coordinator), Danube University Krems, University of Ghana, Koç University, Lahore University of Management Sciences, Maastricht University, the Overseas Development Institute, the University of Oxford and Samuel Hall. The collaborative consortium is driven by one overarching objective:
Contribute to more effective and coherent migration management through evidence-based understanding of the linkages between development and migration.
In order to contribute to this overarching objective, primary field research has already taken place in ten countries of origin and transit:
Afghanistan,
Cabo Verde,
Ethiopia,
Ghana,
Guinea,
Nigeria,
Pakistan,
Somalia,
Tunisia, and
Turkey
In each country, a survey of around 500 respondents was implemented in two to three communities. However, data collection not only consisted of a large survey (12,000+ respondents) but also encompassed policy reviews, key informant interviews, and focus groups.
Find publications and receive alerts for upcoming analysis
As the MIGNEX project has entered its final year, much analysis is under way, and new policy briefs, repots, and background papers are being published on on the MIGNEX website. If interested, do check out the web page, and register here to receive a tailored set of notifications.